Coming soon – 
Parson's Ridge Series
Do younger men really make better lovers? Seven women are about to find out.
The Parson's Ridge Series will be comprised of seven books featuring older heroines and younger men set in the fictional mountain resort town of Parson's Ridge, Georgia. Come meet these mature women who find love and forever with younger men who will let them know, when it comes to love, age doesn't matter. 
The first book in the series will be published in early 2020. More information to come. 
What's a widow to do when a younger man won't take his eyes off her?
Caleb Sanders, twenty-seven, is only in town to secure a contract with a local builder in the up and coming mountain resort town of Parson's Ridge for his latest development. He's here for a week, and then it's on to the next project. That is until he is floored by his instant attraction to the lovely, older woman sitting behind her desk. It'll take more than a week to get her to take off her ring—and other things—but he's definitely up for the challenge. 
Magdalena Bateman, thirty-nine, is a widow and administrative assistant at the construction company Caleb's considering for his project. She hasn't thought much about moving on after the death of her husband—much to the chagrin of her best friend, Megan—but that was before the younger man who is her boss's new client has her fanning herself and putting her Harley in overdrive. What? Doesn't every woman name her dildo? Too bad she's old enough to be his…older sister. But that doesn't seem to matter to her heart the closer they become.
Her former brother-in-law doesn't seem to be too happy with this new turn of events because he might have plans of his own for the lovely Magdalena.
Whatever else happens, Caleb's going to prove to Magdalena, love is ageless when you've found the one.
Who doesn't love a virgin hero?
Kirby Waters, twenty-four, is a newly-hired deputy in Parson's Ridge who just wants to do a good job without worrying about relationships, especially after his childhood sweetheart cheated on him after they had promised to save themselves until they were married. All it takes is one night at Parson's Paradise to change his mind. 
Rebecca "Becca" Parson, thirty-five, is a high-powered attorney who travels to Parson's Ridge from Atlanta to decide what to do with Parson's Paradise—a mountain property full of cabins intended for romantic getaways—she's inherited on the last piece of land belonging to her family. Parson's Paradise has fallen into disrepair over the years and isn't the beautiful place she remembers from visiting her grandparents growing up. But she sees potential in the rustic feel of the place and decides it might be just the place for her to leave the bustle of her life behind. In fact, living a slower-paced life might be exactly what she needs after dealing with the continuing reminders of her messy divorce from three years before. Maybe she shouldn't have remained her ex's law partner when she stopped being his life partner. Oh well, live and learn.
But the quiet life isn't something Becca finds when incidents of vandalism and subtle threats keep cropping up. Lucky for her the new local deputy is so diligent in his duties. In fact, Deputy Kirby Waters takes all his duties seriously, and has her ready to spread 'em. 
This law enforcement officer puts a whole new meaning to the term to serve and protect.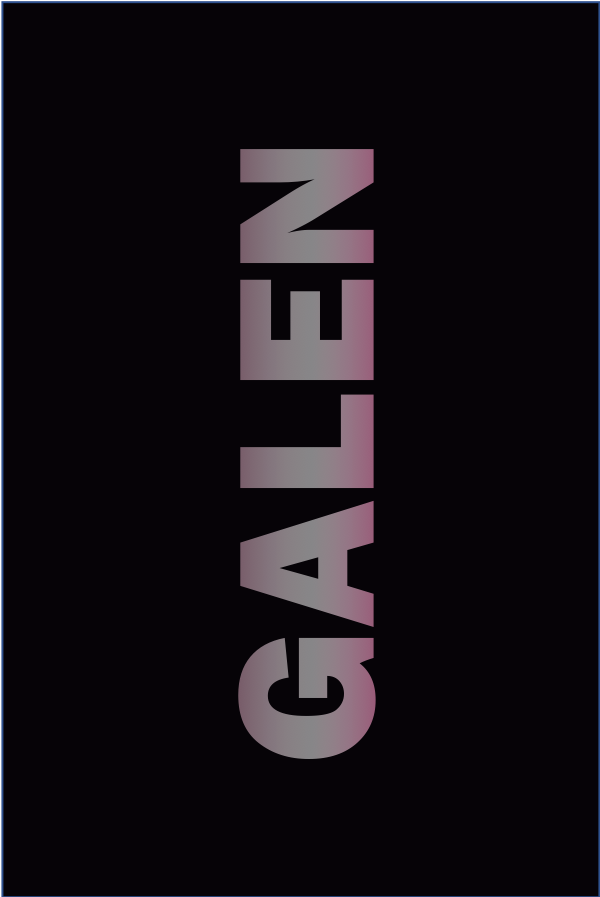 Galen Donavan, twenty-seven, is a private investigator working throughout northern Georgia. He's building his business little by little after leaving the Marines and can use all the work he can get, and that doesn't include family freebies. But his cousin, Cara, needs his help when her best friend and partner in her bakery business has a stalker she's not taking seriously. So, Cara's calling in a favor—much to Galen's aggravation. Family…
Faith Martin, thirty-five, is the baking genius behind The Pastry Shoppe while Cara is the brains taking care of all the finances and front end. Life's been hectic for Faith. So much so, she hasn't had time for romance—like at all. In fact, her oven's never had anything rising inside it, so to speak. But that's okay. So what if she's a virgin. There could be worse things. She's not sure what they are at the moment, but she's sure they're out there.
When she begins receiving little notes of admiration right after The Pastry Shoppe opens, she's flattered. That is until the tone of each begins to change—becoming more personal—a bit graphic. Oh, well, whoever it is will get tired of bothering her and move on to to someone new who is interested—regardless of Cara's worries.
Besides, she has other things on her mind, namely Mr. Tall, Dark, and Yum—Cara's cousin, Galen. He needs a place to crash while he's having repairs done to his home and has taken up residence for a few weeks at the townhouse she and Cara share. He's also got quite the sweet tooth and is always hanging around the shop. But at least he's making himself useful by updating their website, installing a security system, and doing other things that unfortunately don't require him going shirtless. 
Because, oh mama, that one glimpse she had of him coming out of the bathroom in just a white towel was… was… Wait. Where was she? Anyhow, as much as she'd like to finally get something cooking in her oven, there's no way a hot young guy like Galen would be interested in an older woman with buns and muffins. 
Cara insists Galen can't let Faith know why he's around her 24/7. But he's finding it harder and harder—and getting even harder—the more he gets to know the quiet, curvy woman. In fact, she's becoming more than just an assignment. 
Undercover work has never been so hot—or delicious.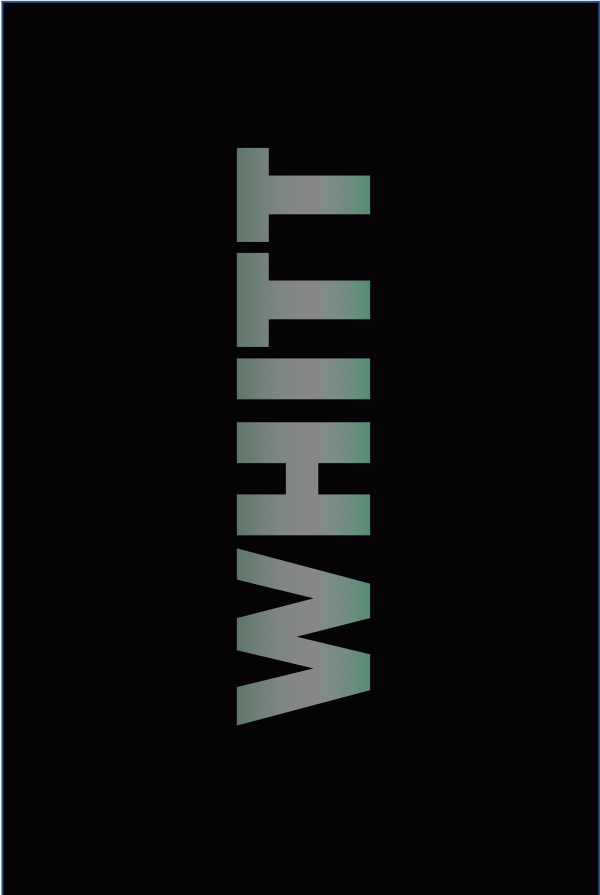 Whitt McCullough, twenty-nine, is Caleb Sander's best friend and business partner. He relocated to Parson's Ridge when Caleb fell in love with Magdalena and decided to stay. It's all good—they can run their business from anywhere. But when Caleb has a family emergency weeks before his and Magdalena's wedding and the couple has to fly to Montana, as best man, Whitt volunteers to help with the final wedding arrangements. How hard can it be? Besides they have a wedding planner who Magdalena assures him will keep things on track.
Eve Clyburn, forty, is a wedding planner and widow with two grown children and a new grandchild. She's all pearls, high-collard blouses, and heels. She's been friends with Magdalena for years and is ecstatic she's found a new love and is getting married. Eve has things well in hand with the wedding plans when Magdalena has to accompany her fiancé to Montana and doesn't need any extra help from the best man.
Especially a best man who is arrogant, says highly inappropriate things to her, constantly finds excuses to touch her, and has her wound up so tight she's not sure which way is up. Maybe if he was older, she might consider acting on her desires, but with eleven years difference in their ages, she can't take him seriously.
Whitt knows there's something more under Eve's buttoned-up exterior, and he's determined to find everything she's hiding underneath—regardless of the differences in their ages.
Because when it comes to getting what he wants, Whitt will prove to Eve he truly is the best man—in all things.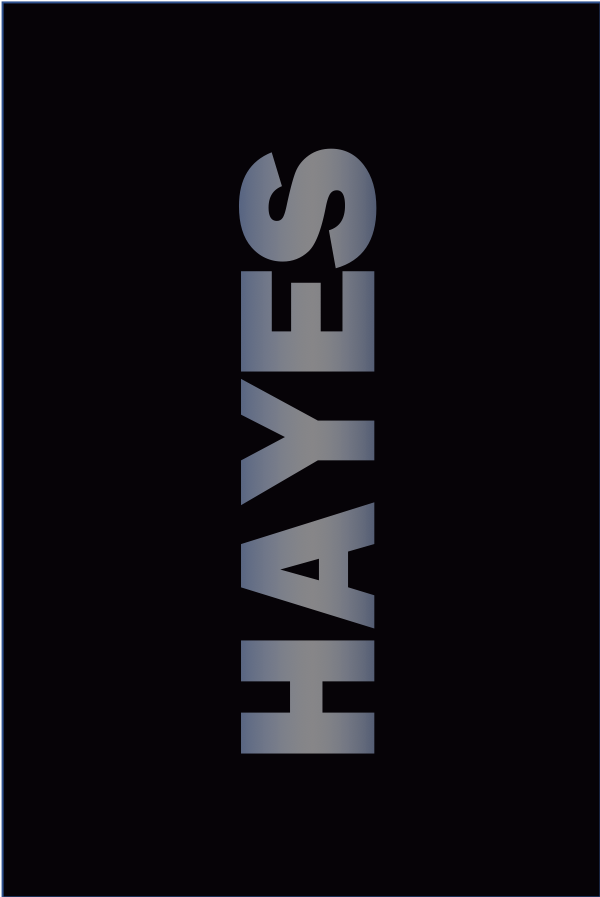 Hayes Lawton, thirty, enjoys his job teaching freshman English at the local college. So, it's too bad when he finds out after the fact one of his students hacked into the school server and stole his mid-term exam and sold it to some in the class. When no one fesses up, everyone gets penalized.
Joy Webster, forty-one, is a single, divorced, mother. She works hard to make sure her son, Jason, gets the college education she never had. He's an honor student and received scholarships, but those only go so far when freshman are required to live on campus. So every extra penny Joy makes goes to Jason's college fund.
Joy butts head with Professor Lawton via email over a grade—"You failed the WHOLE class!"—much to her son's embarrassment and his teacher's ire. 
Hayes can't believe he has a mom on his case. Doesn't she realize this is college? And sure, Jason's a good kid who could do the work on his own without help. But he can't pick and choose when everyone in the class is suspect.
Joy's had enough of Professor Lawton's reasons why he's can't make an exception for Jason, so she takes matters into her own hands and confronts him during his office hours.
When the department secretary tell Hayes he has a parent waiting for him in his office, he knows it can be only one person—Joy Webster. What he didn't expect was for Jason's mom to be so…so… "Damn! How am I going to get on the good side of that?" 
It won't be easy, but Hayes will find a way to get past Joy's irritation at him, then later to touch the heart of the woman who has been hurt in the past by love.
Parent/teacher relations have never been so educational.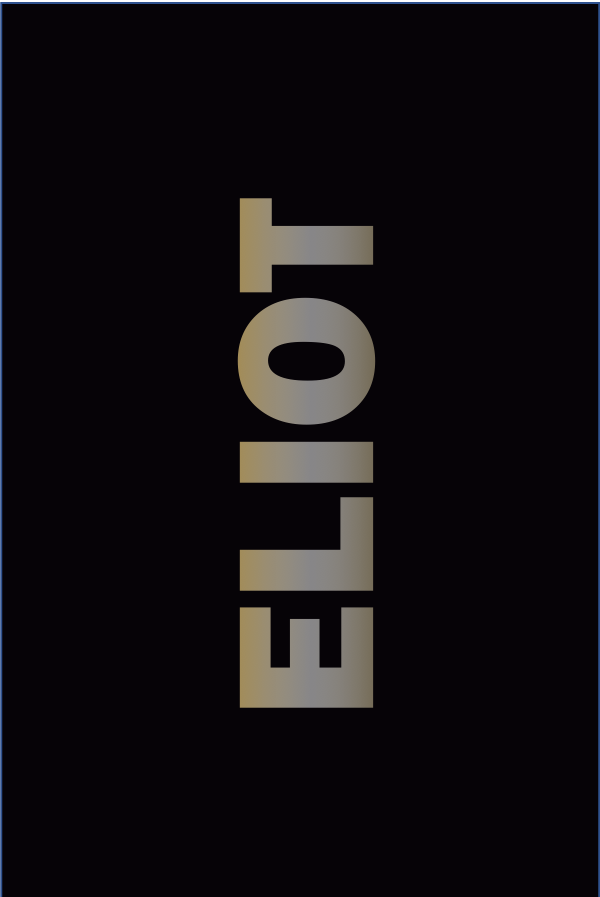 Eliot Tillman, twenty-eight, isn't ready for the world to know his true identity, so he lets his sister be the face of his novels. When his publisher insists "Cecile Winters" make an appearance and do a book signing at a friend's small bookshop—something his sister thinks is a great idea—he reluctantly agrees. Who knows, maybe he'll get some inspiration from a new setting. 

Colleen Jackson, thirty-eight, just realized her dream and opened a bookstore on the main street in Parson's Ridge. She's a true book lover, especially when it comes to romances and her favorite author, Cecile Winters. What's not to love about steamy novels featuring older heroines and younger men. But after almost three months in business, she's just not getting the foot traffic she'd like, so she decides she needs to do something to get some bodies in the store. Lucky for Colleen, she just so happens to be friends with Cecile's publisher.
When "Cecile" shows up with her brother, Eliot—an intense younger man—Colleen has a hard time separating fact from fantasy, because surely she's imagining all those heated glances. But after a few stolen kisses between the bookshelves, she might have to rethink that.  
What's a woman to do when she starts living the fantasy? Enjoy the ride.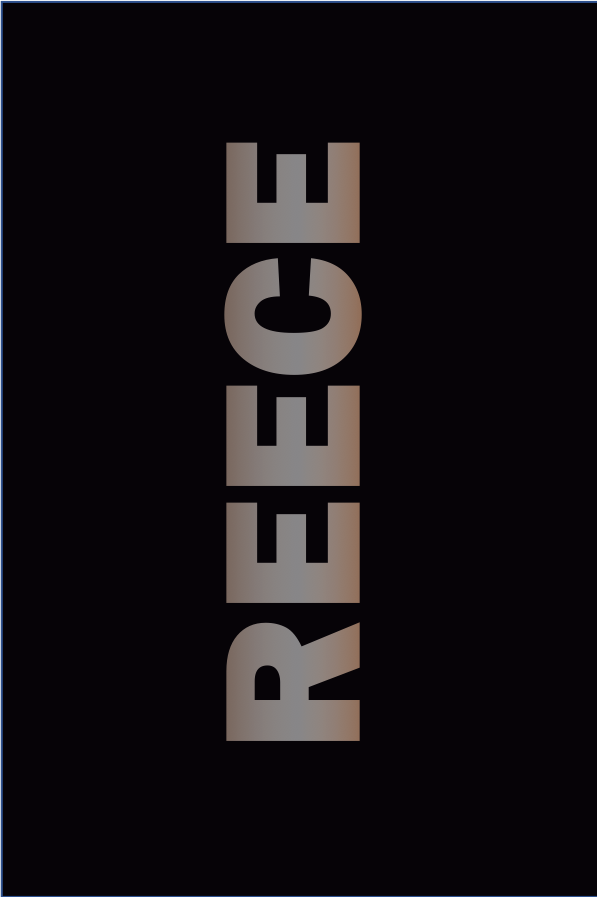 Reece Young and Olivia Tate (28/36).

Olivia is a single mom of a 16-month-old little girl and goes to work for a kind older doctor.
Reece is the doctor's son and comes home after graduating with his MD to join the practice, and he likes what he sees in the new office assistant. And if he's not mistaken, his father is trying to play matchmaker.
Olivia's been burned, but Reece might just be what the doctor ordered.