Elite Protection Agency Novels
Follow the stories of the members of the Elite Protection Agency as they face danger, action, and suspense, all while falling in love when they least expect it. It's going to be a fun ride, so hop on board.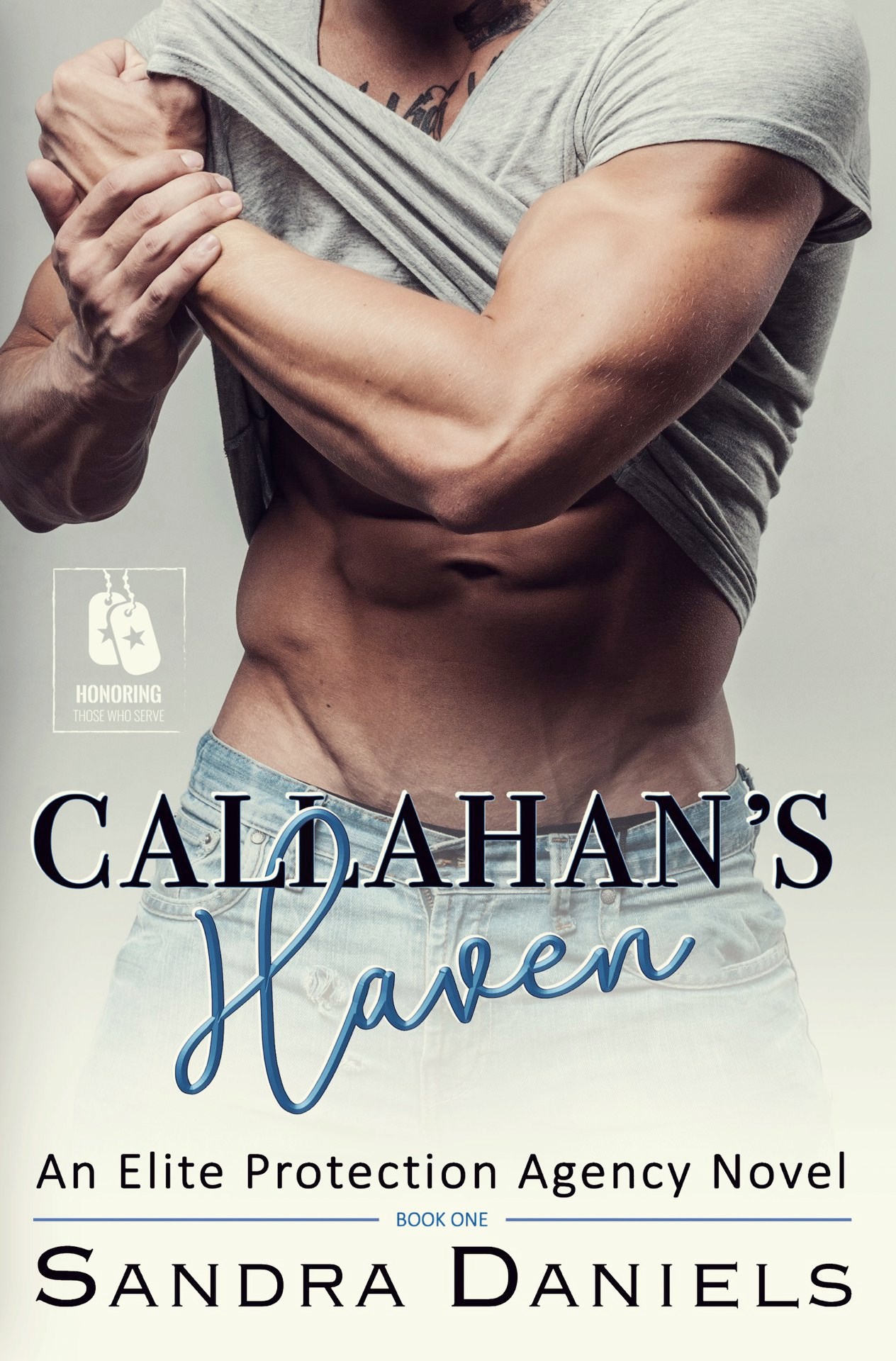 My daughter's in danger.
Those four words send Marine veteran Callahan "Cal" Rothe and his former Elite Squad to Colonel Duncan Sheppard's only child's college campus. But their covert operation comes to light when a turn of events throws Cal right in the middle of the young woman's life. 
Damn, if I didn't break protocol in a big way! 
Haven Sheppard has no idea where the hulking ginger man with freckles for days came from at just the right time, but she's glad he did. 
Did he just yell, "Mine"?  
Haven has to trust this stranger with her life whether she likes it or not. But the more she's with Cal, the more she thinks she might just trust him with her heart as well.  
I'm not leaving you!   
When the Colonel's enemies make their presence known, will Cal be able to save the woman he's come to love? And if he fails…
Will Callahan's Haven be lost forever?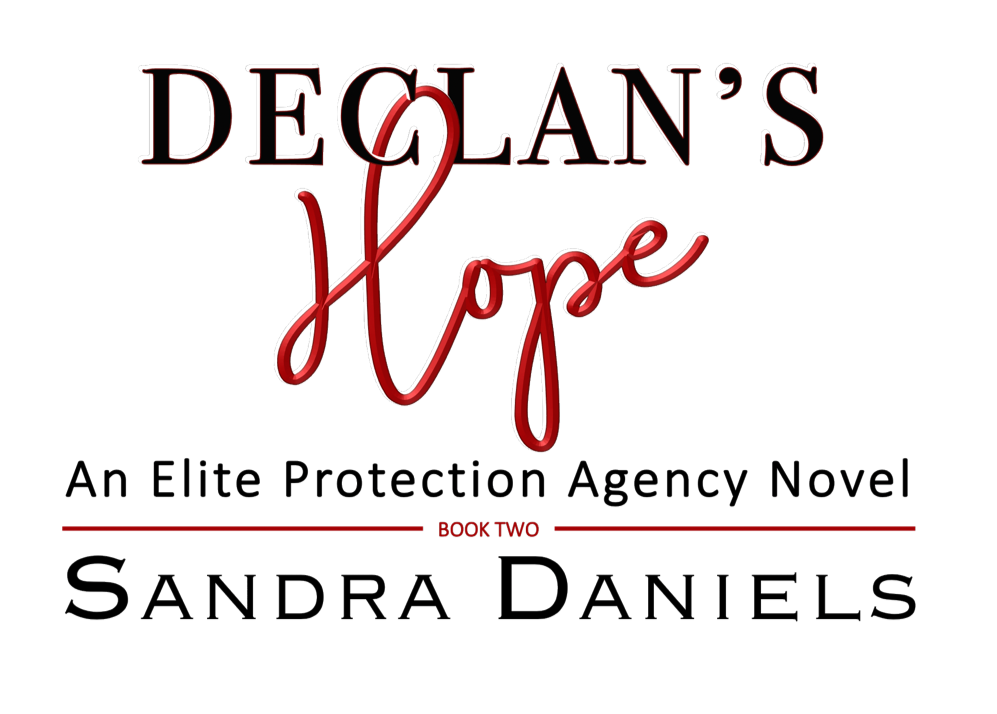 She's a goddess.
Marine veteran Declan Carter knew the tall, curvy strawberry blonde was his the first moment he laid binoculars on her. Too bad, the beautiful kindergarten teacher wants nothing to do with him—something about him being rude and too bossy. 
He's a caveman.
All Hope Danford wants is a man with a few extra inches. In height. Get your mind out of the gutter. And yes, Declan is tall, he's dark, and he's more than handsome. But he has caveman tendencies and enough broody sexiness to make a woman stupid. 
What can I offer her?
When his world explodes, Declan pulls away from everyone, including Hope. How can he be her forever when he has no idea what his own future holds. 
Don't push me away!
Hope regrets not following her heart and fears it's too late. But Declan needs her, whether he likes it or not. Now to get her stubborn man to realize…
She will aways be Declan's Hope.