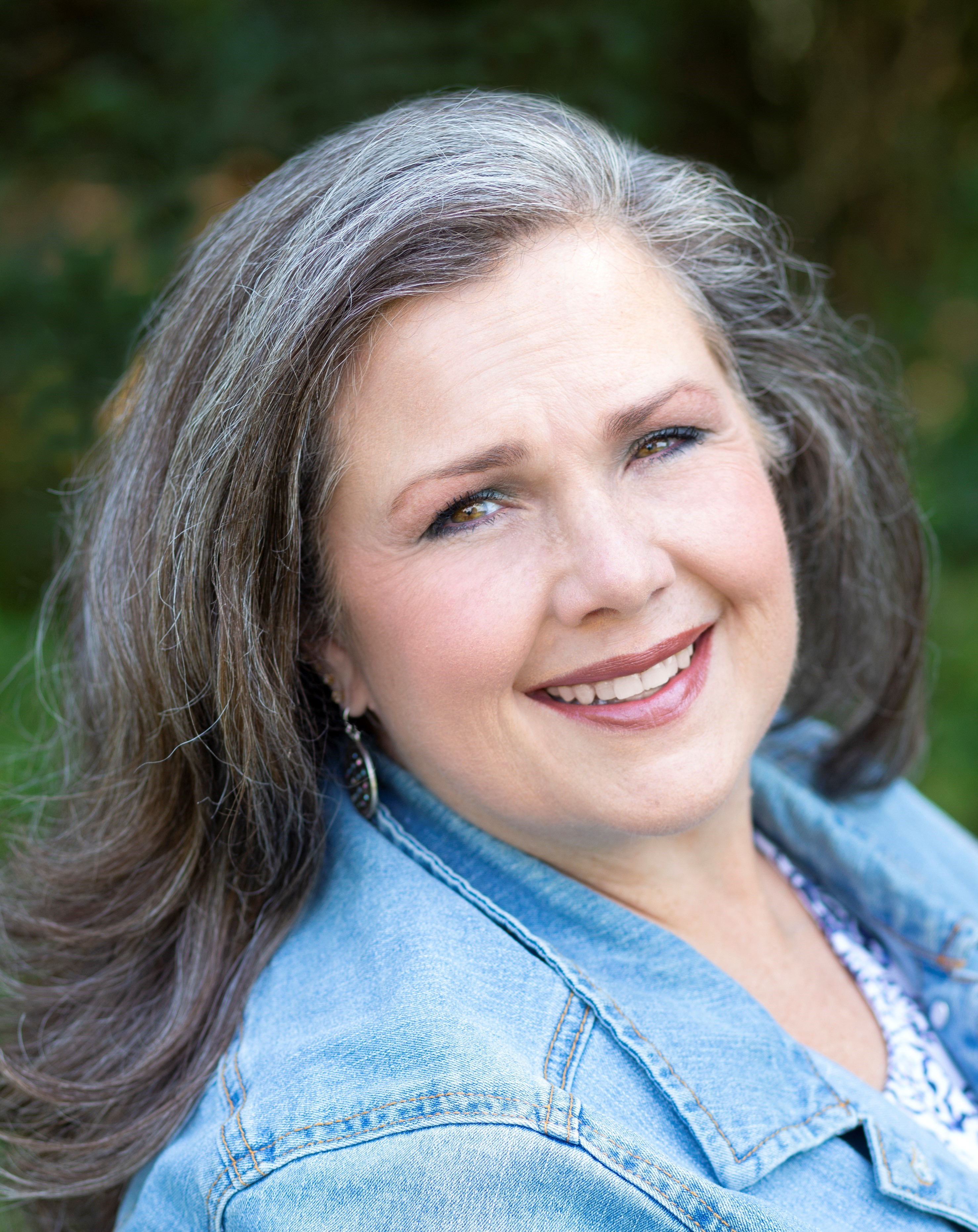 Sandra Daniels writes the kinds of stories she loves to read—contemporary romances with a guaranteed HEA. She builds her worlds with relatable characters, humor, angst, hot sex, and just enough mayhem thrown in to make things interesting. And she manages to do it all with just a touch of southern flair.
Sandra is a wife, the mother of three grown sons, and a business owner. She's been married to "The Hubs" for more than thirty years, and feels blessed to have a man in her life who encourages her in every endeavor, and who pushes her to follow her dreams. She's been self-employed for more than twenty years and loves being able to go to work every day in her pajamas and no bra.
Sandra lives near Huntsville, Alabama, but was raised as an Army Brat, and spent most of her growing up years stationed with her family between Alabama and Virginia, with a short stint in France—just don't ask her to parlez–vous Français, y'all.
When Sandra's not writing, she enjoys reading, watching SEC football (ROLL TIDE), lunching with her friends, and spending time with her family—that is when she's not chasing after the family's chocolate lab, Rosco, who generally has one of her shoes.