Callahan's Haven is the first book in my Elite Protection Agency series. Cal and Haven's story will be featured as part of a multi-author release of books honoring veterans and active servicemen and women, Honoring Those Who Serve.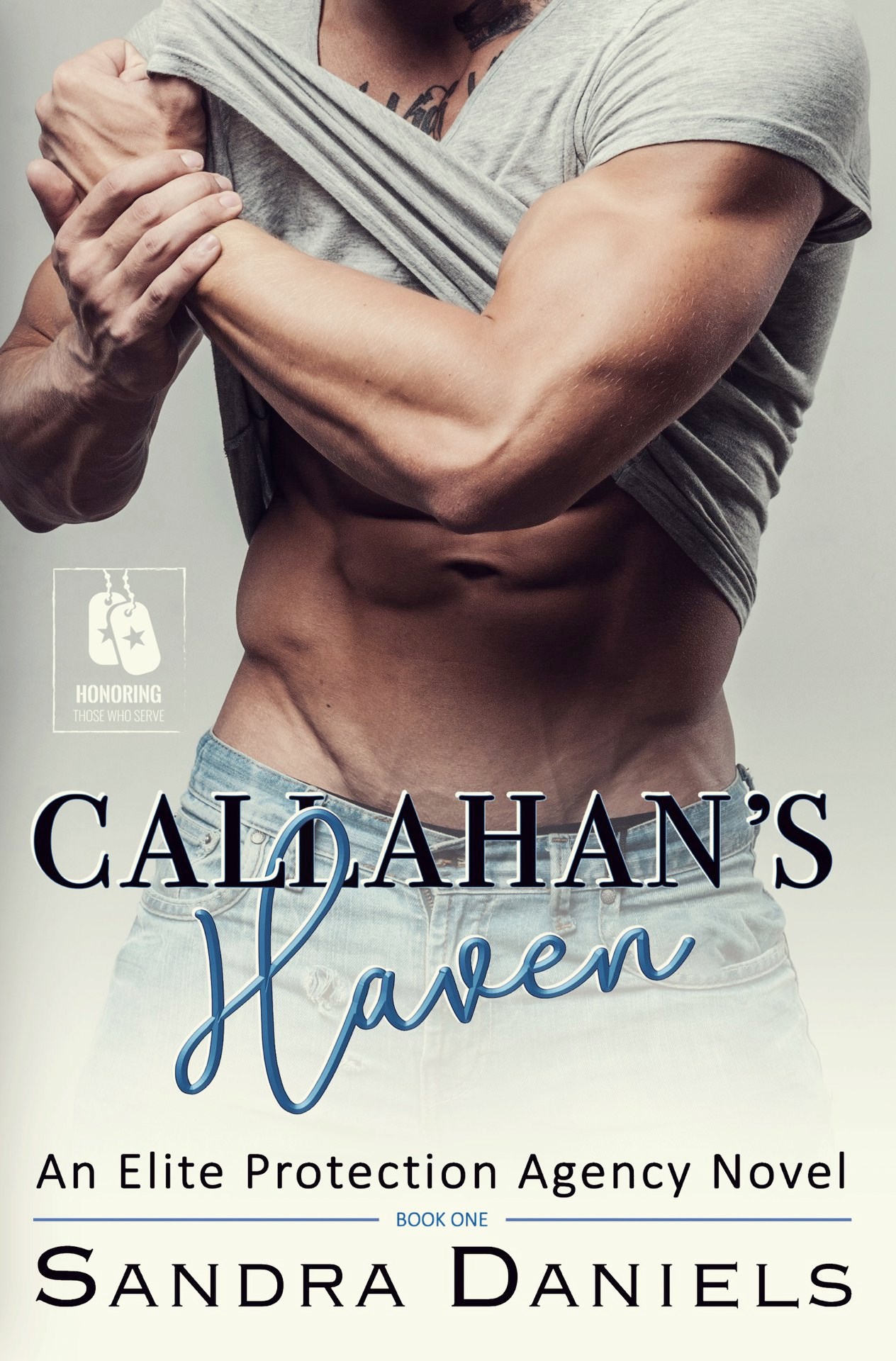 ** Callahan's Haven is the first book in the Elite Protection Agency Series. Alpha heroes, strong and sassy heroines, and enough hot, sexy times you'll want to keep some ice water handy. No cliffhangers and a guaranteed HEA. **
My daughter's in danger.
Those four words send Marine veteran Callahan "Cal" Rothe and his former Elite Squad to Colonel Duncan Sheppard's only child's college campus. But their covert operation comes to light when a turn of events throws Cal right in the middle of the young woman's life. 
Damn, if I didn't break protocol in a big way! 
Haven Sheppard has no idea where the hulking ginger man with freckles for days came from at just the right time, but she's glad he did. 
Did he just yell, "Mine"?  
Haven has to trust this stranger with her life whether she likes it or not. But the more she's with Cal, the more she thinks she might just trust him with her heart as well.  
I'm not leaving you!   
When the Colonel's enemies make their presence known, will Cal be able to save the woman he's come to love? And if he fails…
Will Callahan's Haven be lost forever?